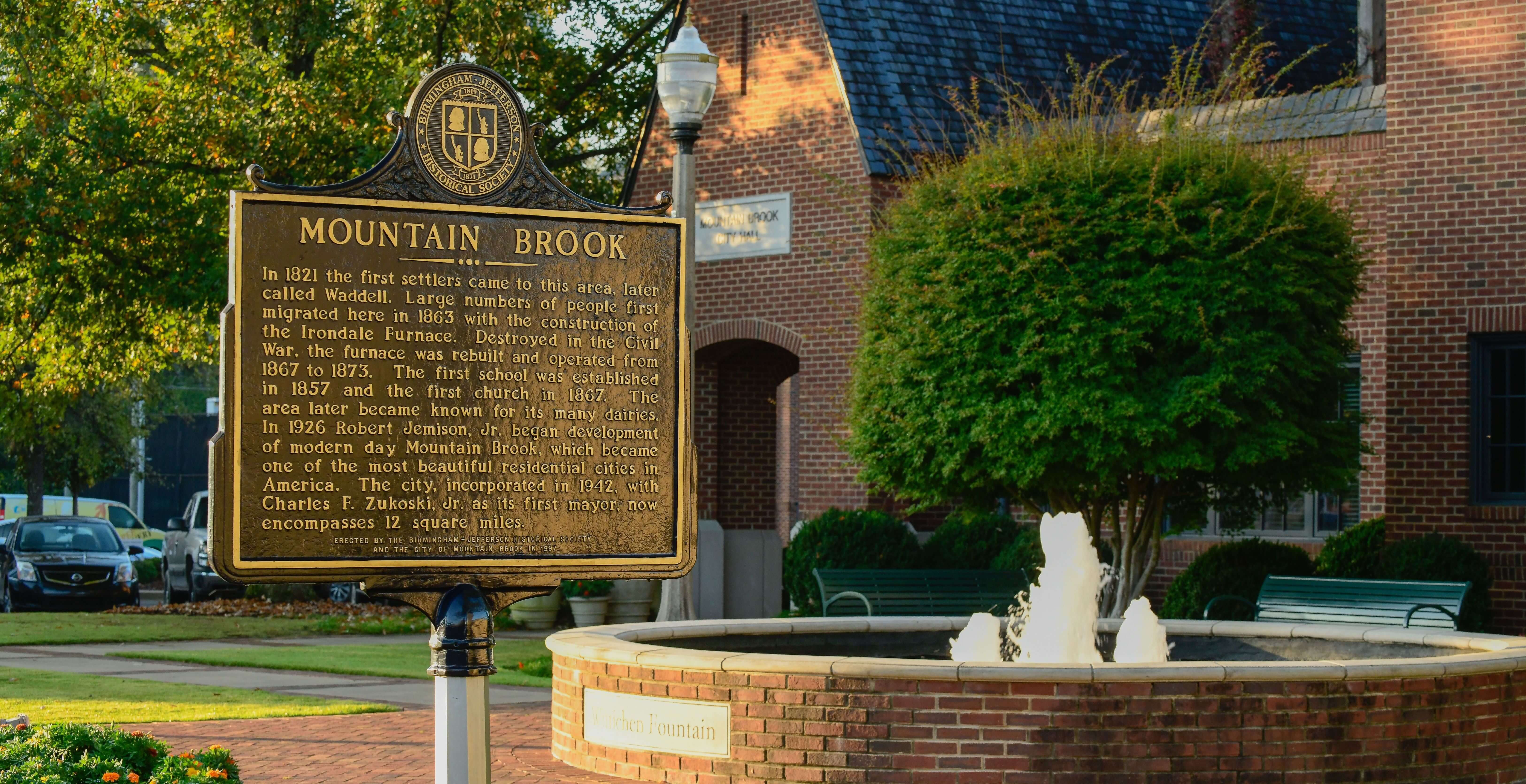 The City of Mountain Brook is thriving and dynamic, with businesses ranging from retail and restaurants, to a vast array of personal and professional services. We know starting a business can be overwhelming, but the Mountain Brook Chamber of Commerce is here to help.
We would be delighted to meet with you and discuss your plans for doing business in our community, and stand ready to help connect you with the resources you need to get started. Please feel free to reach out to us today to schedule a meeting!
For a helpful guide on starting a business in the City of Mountain Brook, click here.